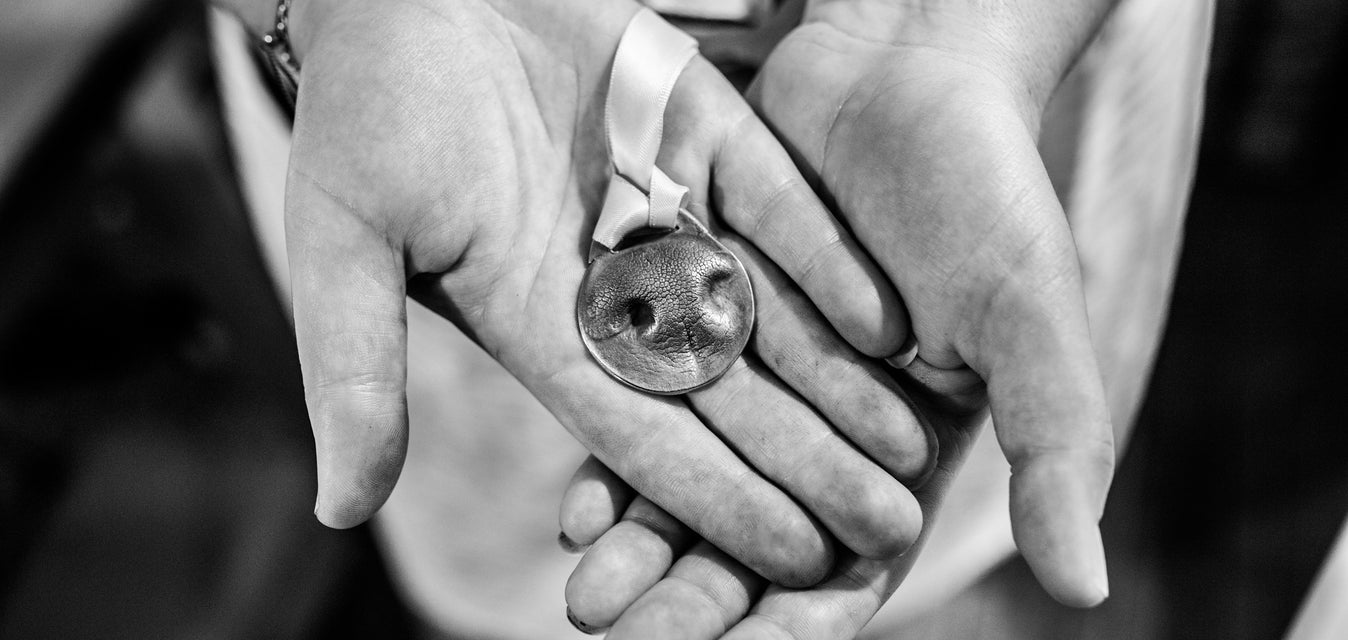 Pet Keepsakes
Custom, handmade one-of-a-kind keepsakes to eternalize your furry family members.
View Pieces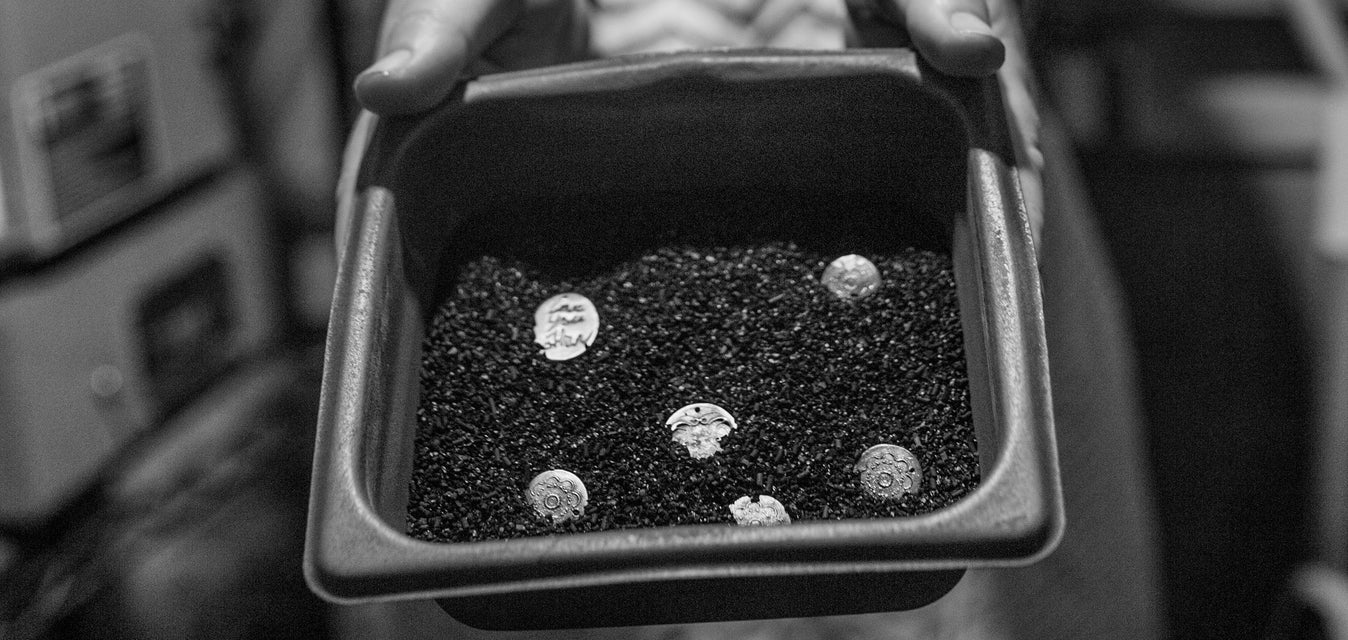 Handmade in the USA.
We are a woman owned and led small business
Meet Daria
CUSTOMER REVIEWS
My dog nose print charm is perfect in every way and Daria was so wonderful to work with. When my sweet lab unexpectedly got sick and did not have many days left, Daria went above and beyond to ensure I was able to make my print in time. Her kindness and assistance was a ray of light during a very difficult time
Lindsay
Feb '22
I'm obsessed with my dog nose necklace. She did an amazing job and I will definitely be a repeat customer.
Laura
Feb '22
Daria is AMAZING!! She went out of her way to make sure that I received my custom made necklace exactly how I wanted it and as quickly as I needed it. She took my mother's fingerprint, handwriting, and a picture of mom and me as an infant and created the perfect piece in which to honor my mother, who passed away December 30, 2021. Daria even sent a lovely piece on death with my necklace. I would HIGHLY recommend her for your jewelry needs. I know I will use her again. Thank you so much Daria for this incredible piece of art. I will treasure it forever. 💚💙
Theresa
Feb '22
Fantastic quality and we couldn't be happier with the quality and the design. Daria was fabulous and patient with our many questions during the whole ordering process.
David
Feb '22
The necklace is even better than I imagined- especially the fingerprint that was created from a photo. It's incredible how much it looks like it came directly from a real impression! I can tell it was made with love and care. The materials look and feel like great quality and the turn around from placing the order to receiving the necklace was surprisingly quick. It is perfect and I couldn't be happier with this purchase ❤️❤️❤️
E
Feb '22